Unlock your wardrobe's potential
Effortlessly digitize your wardrobe, freely explore your favorite brands, and trade clothing items with ease in the digital realm.
Sign up for early access, product updates, company news, and more.
Transform your wardrobe
by registering and tracking its contents. Stay updated on what's inside, which pieces you love to wear, and what you want to sell, to make the most of your fashion choices.
Tracking your wardrobe helps you identify rarely worn or unnecessary items, which can be sold or donated. It also allows you to monitor the value of your clothes over time and make informed decisions about future purchases.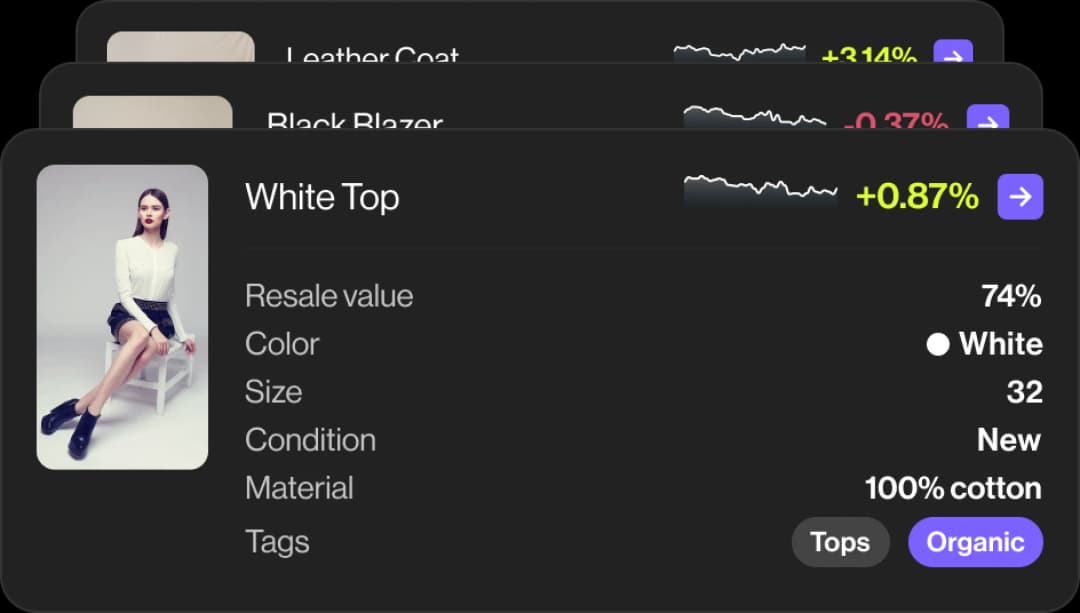 Digitalizing your wardrobe offers convenience, organization, and valuable insights that can enhance your fashion choices, save you time and money, and optimize resource use.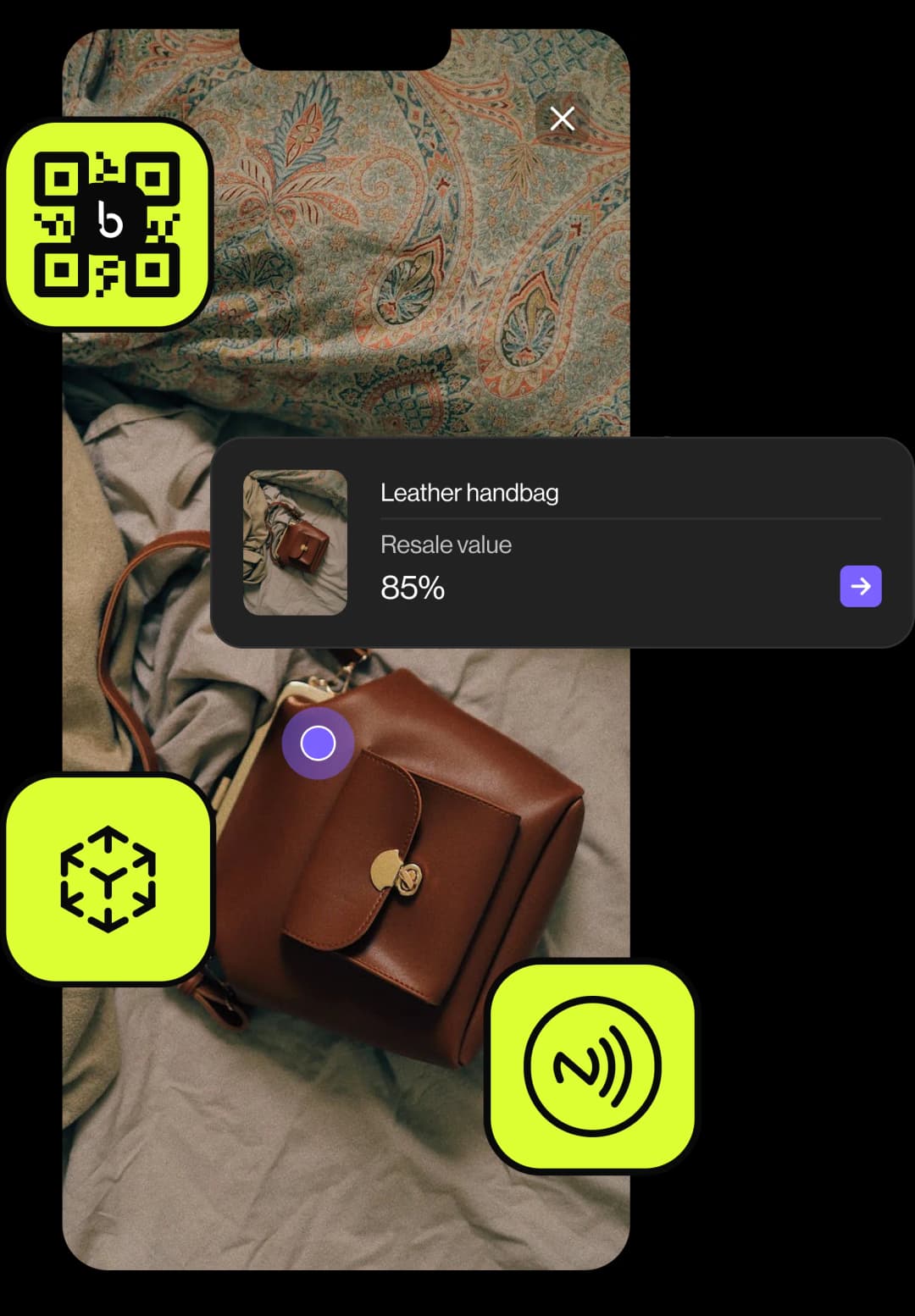 Has considered the resale value of apparel before buying it.
The ultimate destination for
buying, selling and finding
your favorite brands on the second hand market.
To make the most of your wardrobe and maximize its value, it's essential to know when and how to turn your assets into cash.
Bencha helps you keep up with market trends and indentify the right time to sell.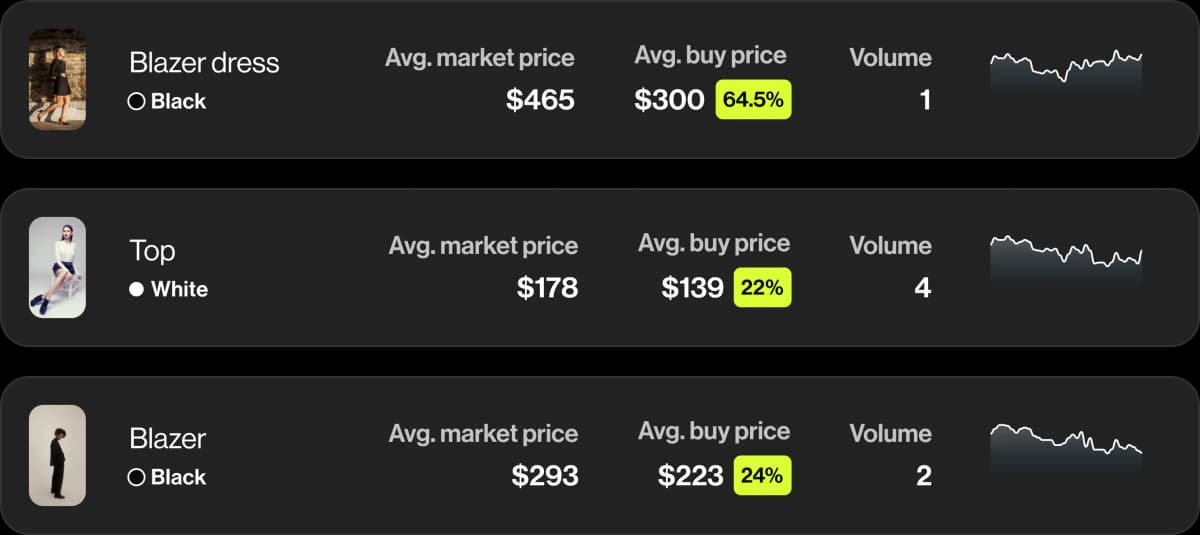 Is less likely to buy an apparel item if it does not have a good resale value.
Unleashing the fashion of tomorrow with the latest
news and insights
about
tech, fashion and sustainability
.
On a mission to revolutionize the circular economy
Bencha is leading the way to revolutionize the circular economy. Our platform helps brands boost their profits by earning a percentage of all resale transactions, with no operational requirements to worry about.